FIFS presents Stars of Tomorrow (SOT) in association with DreamSports Foundation, GoSports Foundation, supported by Fantain. Stars of Tomorrow (SOT), will provide the much-needed focus and propulsion to athletes in the age group of 14 to 21 across sports that haven't been avidly promoted in the past in India such as squash, swimming, sailing, tennis and golf. This age group witnesses a high rate of athlete dropouts during their transition from junior to senior level player. FIFS aims to bridge this gap and provide support to young athletes who have the potential to compete in the national & international arena.
Together, we will work towards empowering the chosen athletes in their journey towards achieving excellence in their chosen fields. Athletes selected under the SOT Programme will be offered crucial support towards the fulfilment of their sporting goals.
TALENT, DETERMINATION, PERSEVERANCE & PRACTICE. THAT'S WHAT MAKES OUR CHOSEN ATHLETES THE TRUE STARS OF TOMORROW!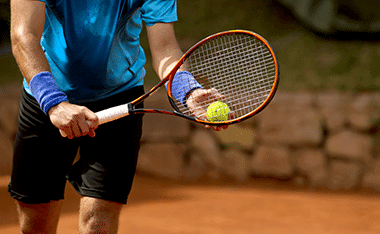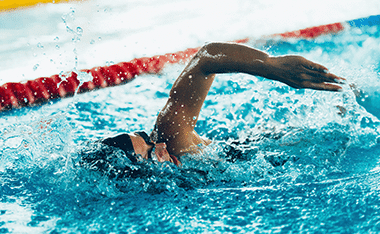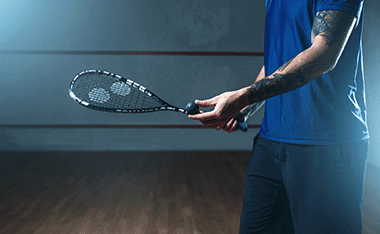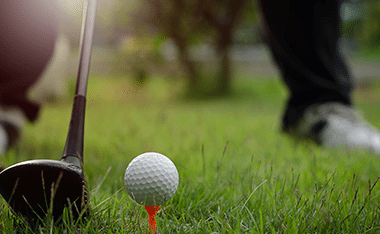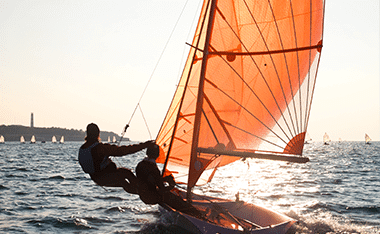 Every one of the selected Stars of Tomorrow not only bring their brilliant talent, but also a can-do attitude. They may be young, but they are driven, focused and hungry. While they all have their individuals ambitions, what brings them together is a shared desire to bring glory and golds for the country. Each of them have an unique story to tell about their training, their dedication and the sacrifices they made on the way. That's truly what makes them…stars.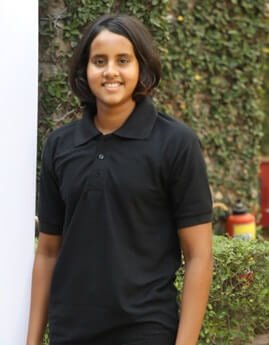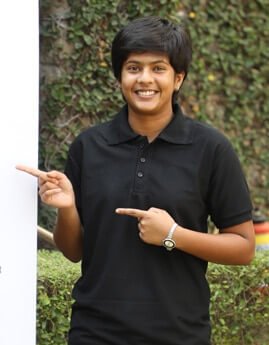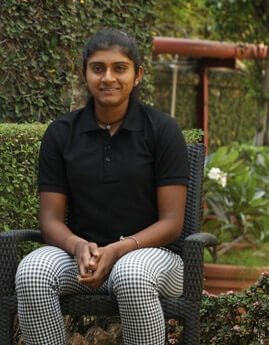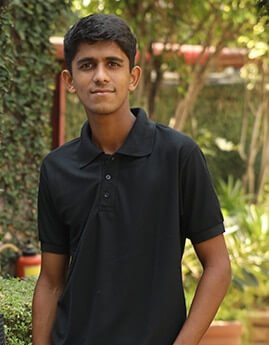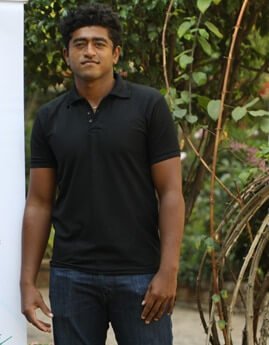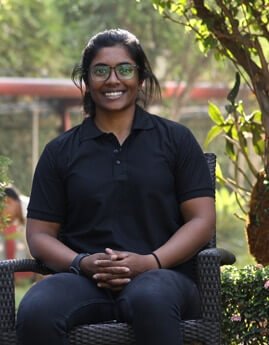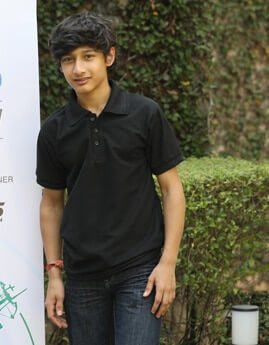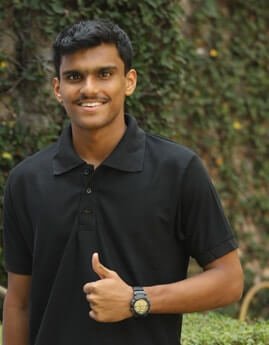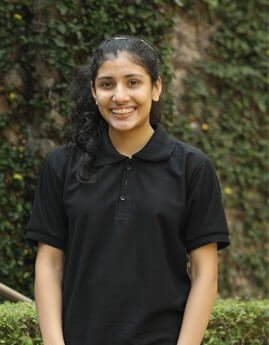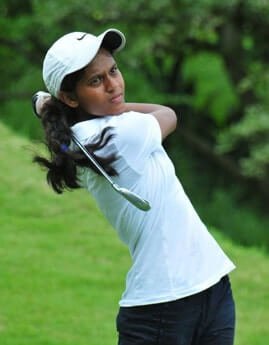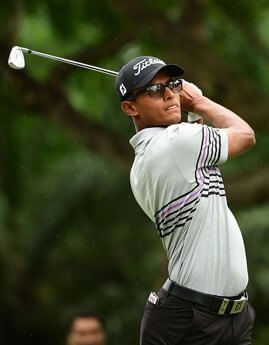 PROPONENTS OF YOUNG TALENT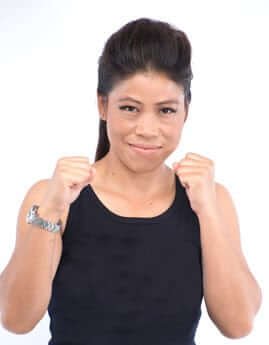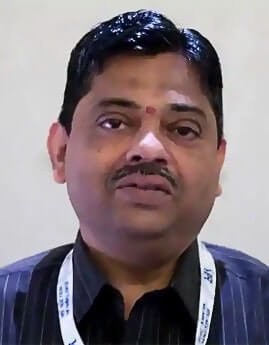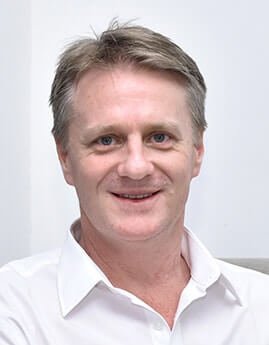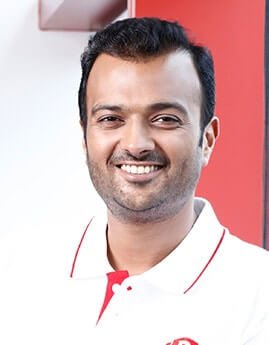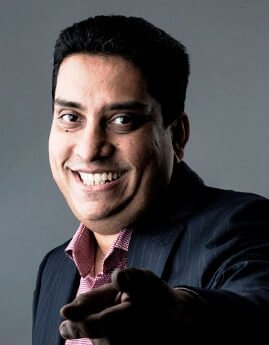 ALL SPORTS
LAUNCH EVENT
SELECTION PROCESS
ALL SPORTS
LAUNCH EVENT
SELECTION PROCESS