FIFS endeavours to create awareness about the Fantasy Sports sector, promote its adoption and create a conducive environment for the growth of the Fantasy Sports industry at large.
This will be partly achieved by partnering with reputed brands and stakeholders to create collaborative reports, white papers and such documents that will aid in giving clarity about various scenarios that impact the sports gaming industry.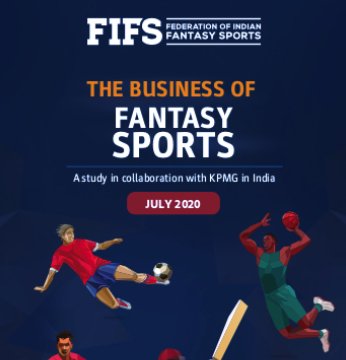 The Business of Fantasy Sports
The FIFS & KPMG report gives an overview about the emergence & growth in the popularity of sports leagues in India, coupled with the rapid improvement in digital infrastructure and payments had led to the rise of Fantasy Sports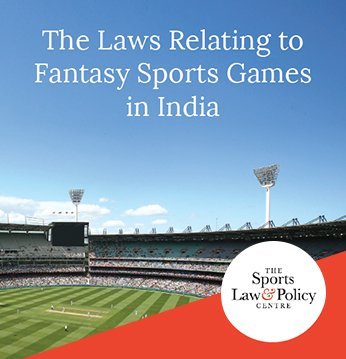 The Laws Relating to Fantasy Sports Games in India
A comprehensive report on the key legal and regulatory aspects of fantasy sports in India published by the Sports Law & Policy Centre (SLPC)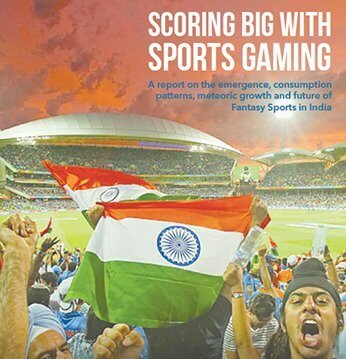 Scoring Big with Sports Gaming
India's first report on the emergence, consumption patterns, meteoric growth and future of Fantasy Sports in India by IFSG in collaboration with AC Nielsen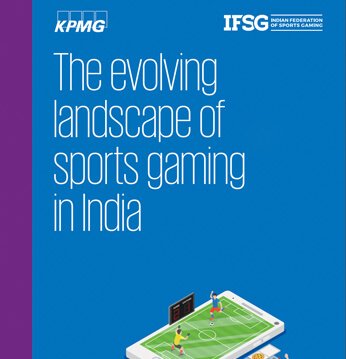 The Evolving Landscape of Sports Gaming in India
The FIFS-KPMG report provides an overview of the Indian Sports Gaming industry, particularly Fantasy Sports & E-Sports. The report categorically establishes how Fantasy Sports has NO OVERLAP with Sports Betting.