FIFS endeavours to create awareness about the Fantasy Sports sector, promote its adoption and create a conducive environment for the growth of the Fantasy Sports industry at large.
This will be partly achieved by partnering with reputed brands and stakeholders to create collaborative reports, white papers and such documents that will aid in giving clarity about various scenarios that impact the sports gaming industry.
Game of Skill
Year 2019
Is It Luck or Skill: Establishing Role of Skill in Mutual Fund Management
Download
Year 2019
Fantasy Sports: A Game of Skill or Chance


Download
Taxation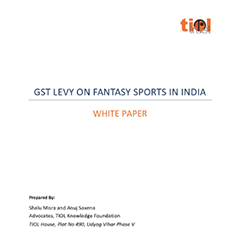 Year 2022
GST Levy on Fantasy Sports in India - White Paper
Download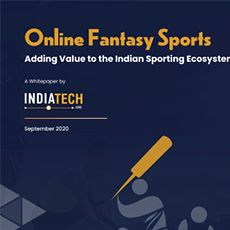 Year 2020
Online Fantasy Sports Adding Value to the Indian Sporting Ecosystem
Download
Sport Promotion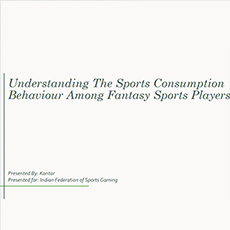 Year 2020
Understanding The Sports Consumption Behaviour Among Fantasy Sports Players
Download
Join FIFS today to get access to the resources and network trusted and used by thousands of Fantasy Sports professionals to grow their businesses.