India's Only Fantasy Sports conference

The Largest Online Fantasy Sports Conference in India
5th March 2020| Le Meridien | New Delhi, India
Game Plan is an annual conference organised by Indian Federation of Sports Gaming (FIFS) aiming to provide a common platform to stakeholders across multiple related industries in order to support & strengthen the rapidly growing industry of Fantasy Sports.
The platform provides with an excellent opportunity to have dialogues with Industry pioneers & Stalwarts. Since the first edition in 2018 the spectrum of participants and range of discussions have big-banged. Adding to the series of our many firsts, we will have joining with us representatives from various Ministries & Government Departments addressing many crucial policy level contributions. Adding to this we have promising panel discussions and a larger than life display of the Industry growth & potential.
Presenting the third edition of Game Plan, in 2020, come join and co-create the future of the sport together.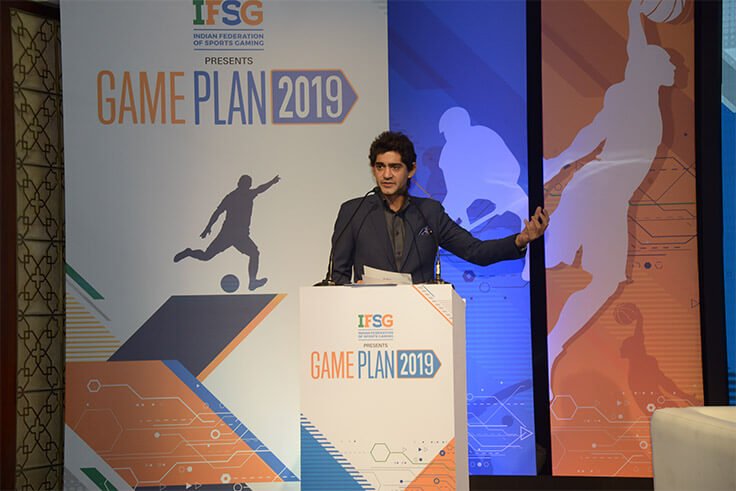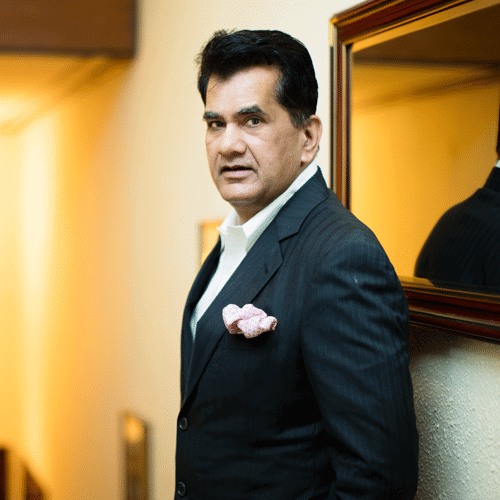 Amitabh Kant
CEO - Niti Ayog
Harsh Jain
CEO & Co-Founder - Dream11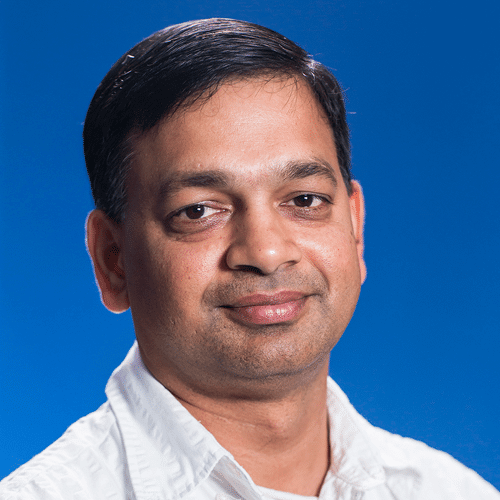 Nari Gopala
WorldWide Technical Leader Gaming- AWS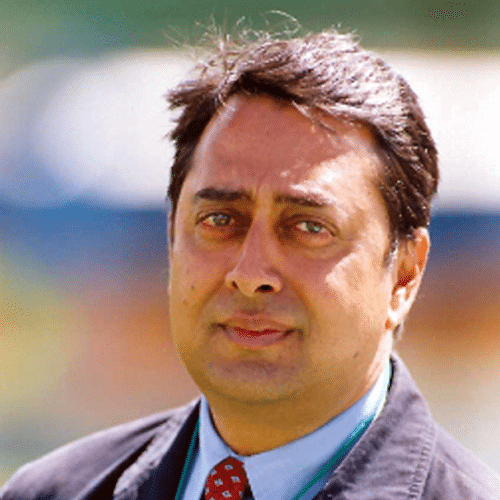 Amrit Mathur
Strategic Advisor- FIFS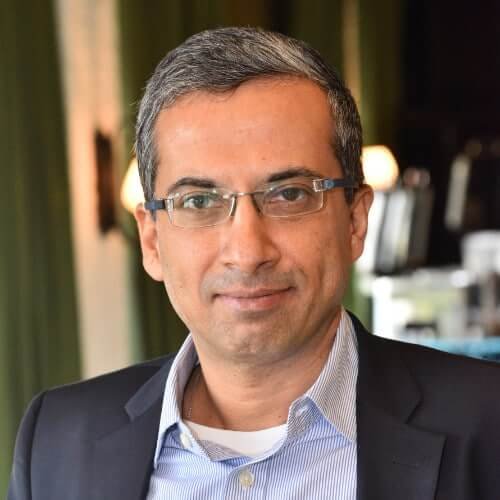 Navdeep Manaktala
Head of Digital Native Business
Dhiraj Malhotra
CEO- Delhi Capitals

Gaming Startups

App Developers
Game Developers
Technology Providers

Institutes

Payment Providers
OEMs

Legal Consultants

Regulators

Internet Companies

Affiliate Marketers

Live Streaming Tools
Build Business Relations
Interact with fellow delegates
Networking opportunities

Transfer of thoughts and knowledge
Learn insights into the Gaming Industry
Network with Decision Makers

Visibility and Brand Awareness
Achieve Business Objectives

Engage with Target Audiences
Position yourself as Industry Leader
Acknowledgment and Branding