Mr. Harsh Jain | President, FIFS | Co-Founder & CEO, Dream11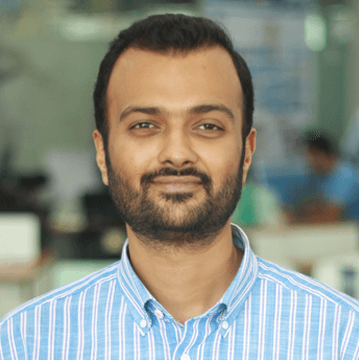 FIFS aims to create a thriving ecosystem for users & operators by laying guidelines for a common set of practices. As the President of FIFS, Harsh will lead a unified Indian Fantasy Sports industry to work with key stakeholders and policymakers and create a regulatory framework while setting standards of operation to safeguard operator and user interests.
Harsh is also the CEO & Co-Founder of Dream11, India's Biggest Fantasy Sports Platform with 8 crores+ users. A lifelong Manchester United, Mumbai Indians and Indian Cricket Team fan, Harsh completed his engineering from the University of Pennsylvania and his MBA from Columbia Business School. Bringing together his love for sports, gaming and technology, Harsh pioneered freemium fantasy sports in India in 2012 and is focused on redefining the way Indians engage with sports. Dream11 is the second venture for Harsh, having previously launched and successfully led the acquisition of his social media agency Red Digital.